Dedicated in Making Your Book Shine
Personalized packages to help you plan, design, draft, and publish a successful fictional novel
A series of services designed to outline, draft, and rewrite your manuscript and turn it into an amazing best-seller!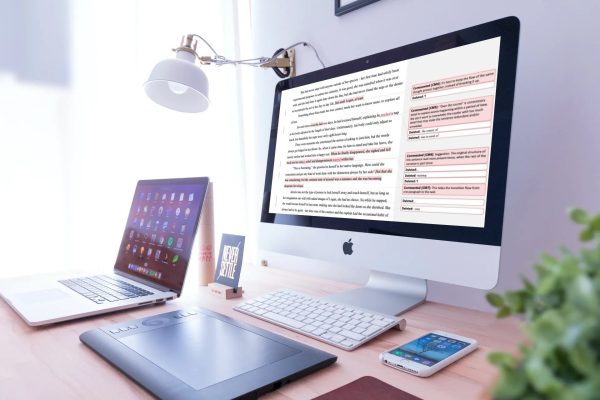 A polish and revision process to capture any errors down to the little details without compromising your story.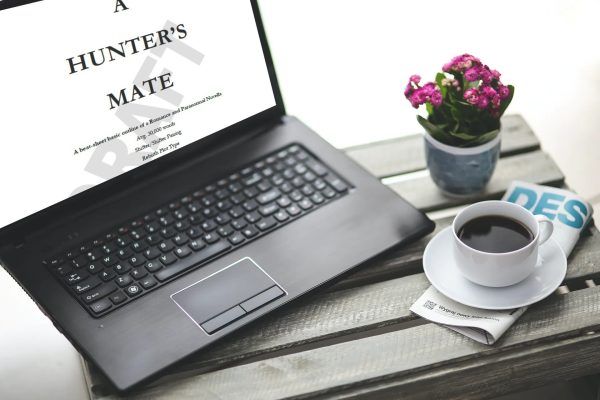 An arsenal of feedback services to aid in the improvement and growth of your manuscript.
Manage your
project dashboard
Keep a Watchful Eye on What's Yours!
With Project Management Membership Program, you can keep an even closer eye on your project without having to experience the wait time of email updates.
Join me for personalized one-on-one sessions tailored to your needs
Want to book more than one call? Multiple appointments are offered at a discount when booked at once!