Turning your Manuscript into a compelling story!
Create your rad book today
You're already an author with that idea turning over in your head, but the process of creation can make anyone feel overwhelmed. It's take more than a little bit of brainstorming and writing to turn your concept into  a book, and the struggle is real. I've been there, done that, and then some, and I can show you how I overcame it and help you do the same.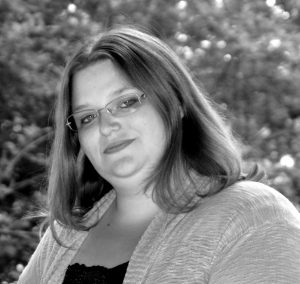 Hey there, I'm Crystal Maddux
I'm your Yoda, so to speak! I'm here to guide you through the imaginative process of developing your very own fiction novel.
Best-Selling Author's Club
Every month, I share practical tips, strategies, and freebies for making it in the literary world. Get the most out of your career and join my Best-Seller's mailing list.